Skin Pen Precision is now available at Dawson Wellness
Skin Pen Precision in the ONLY microneedling device 100% designed, engineered, and made in the USA. The upgraded medical device is designed with 14 needles instead of 12 and a varying depth from 0.25mm to 2.5mm.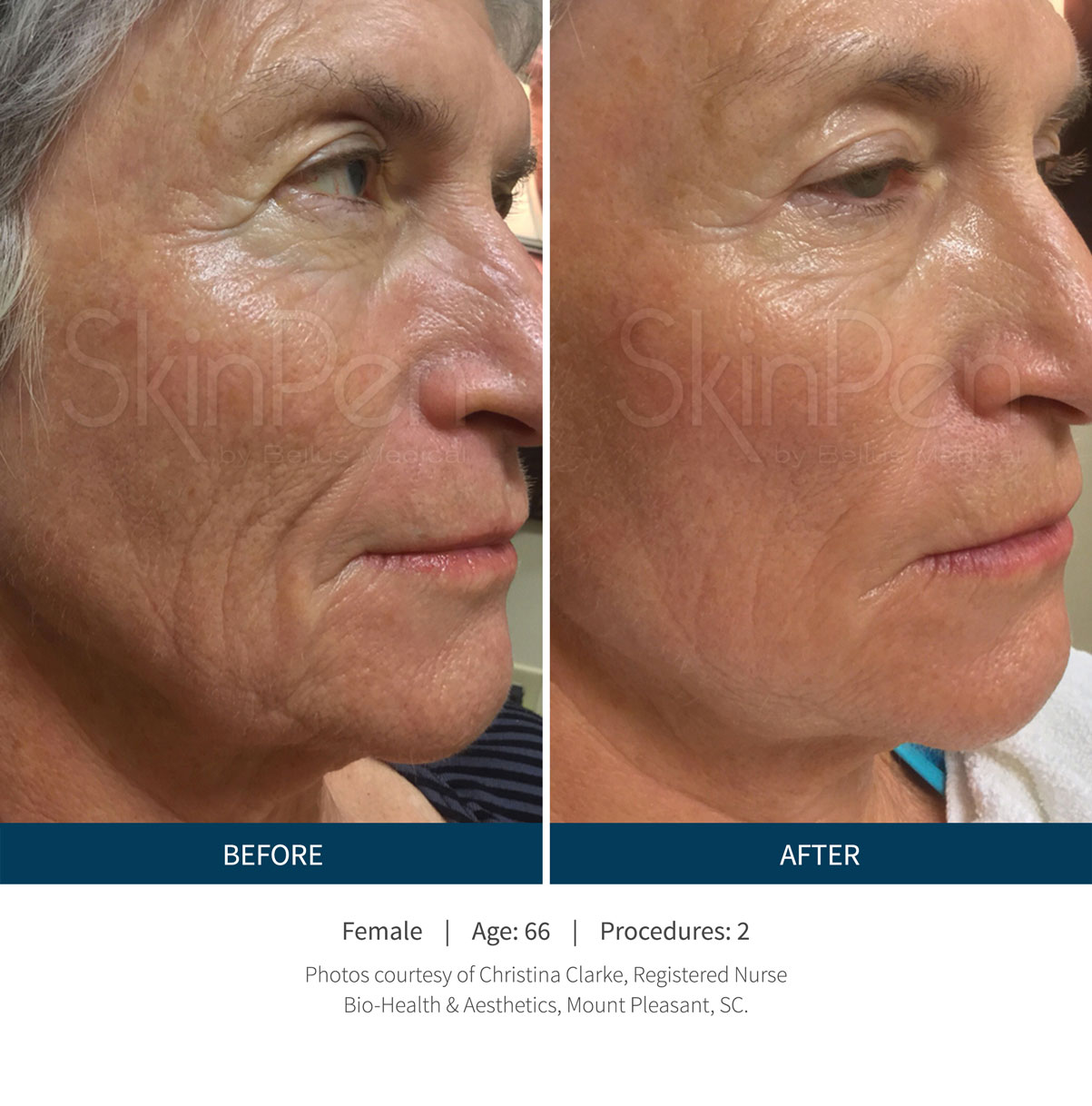 Skin Pen is designed to reverse years of sun damage, improve the appearance of scars and wrinkles, improve sagging skin, improve stretch marks, and reduce hyperpigmentation.  
Skin Pen is safe for all types of skin, including dark skin.  A series of 3 to 4 treatments 4 weeks apart is recommended for rejuvenation.  Additional treatments may be necessary for scarring or severely sun damaged skin. 
The SkinPen by Bellus Medical is a skin needling system that allows for controlled induction of the skin's self repair mechanism by creating micro 'injuries' in the skin which triggers new collagen synthesis yet does not pose the risk of permanent scaring. The result is a smoother, firmer and younger looking skin.